Delicious Delta 8 Gummies
All set to relax, sit back and just let your mind wander freely after a hectic day? Check out our delicious Delta 8 edibles.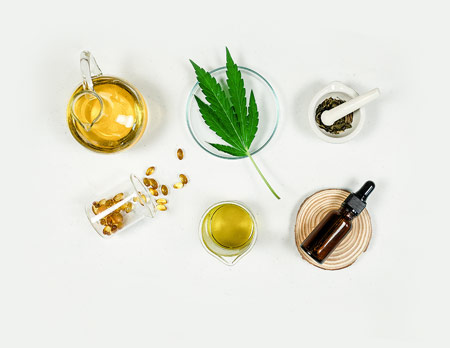 Best-Quality Delta 8
CBD usually tastes somewhat bitter. But the flavored edibles hide this bitter taste quite well. They get into your bloodstream faster, and give you gives you a refreshing feel. Our Delta 8 comes from US-grown hemp, free from chemicals and pesticides.
Unique Flavors
We offer unique flavors that appeal to every consumer. Our range of lip-smacking flavors includes lemon flavors, blueberry flavors, and key lime flavors. Every flavor includes a sweet and sour mix, making it more delectable. You can try these on the go!
Mood Enhancement
Our Delta 8 edibles give you a feel-good feeling by enhancing your mood. It just doesn't matter how many you eat, the edibles will offer mental stimulation, mood and behavior enhancement along with a soothing effect.
We Try Before You
We don't just sell Delta 8 edibles without taking a bite. Our team enjoys their share of Delta 8 edibles before we sell them to our consumers. Be assured that you are getting just the best and nothing short of it. We promise you won't be disappointed!
This error message is only visible to WordPress admins
There has been a problem with your Instagram Feed.
Wholesale Registration
If you wish to partner with us for wholesale, feel free to connect with our team. We will get your queries solved and get you onboard as fast as possible.